Published: Monday, 26 December 2022
Image by cottonbro on pexels.com
We can go back to last year's drawings:
Can you describe how the world will change in 2022?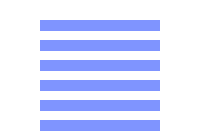 A lot of upheaval has taken place this year, but I think the most significant development, aside from the war between Russia and Ukraine, is the rise of artificial intelligence.

How will COVID evolve in 2022?
This reading can be interpreted in different ways, either a description of how the virus is spreading or a return to China.
How will the crisis between Russia and Ukraine develop?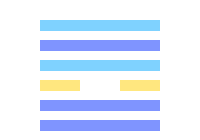 A direct reference to NATO involvement that I didn't understand at the time of the reading.